We have ventured on a few miles to East Marton. This canal journey was different than most. There were no locks but to accommodate that the canal wiggles its way across the distance. When you look at a map of this section of the canal and you notice the part that resembles a bunny rabbit with his ears standing straight up you are looking at the area we traveled yesterday. (Turn the page 90 degrees to see the image better.)
It may wiggle but since it does it through some of the most scenic places we have seen you really don't mind doubling back on yourself and be able to look back across the countryside to where you have just been.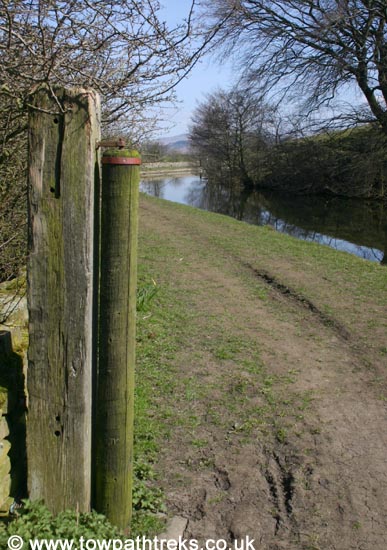 Above is a turning post found along the towpath that was used to help the horse pulled boats make the sharper turns (by wrapping the tow rope around the post to shorten it and pull the boat around the curve).
It can be disorienting, however. Mike pointed out two boats that appeared to be running parallel to us in another canal. Actually, they were traveling the same canal as we were and they were actually behind us! Confusing to say the least.

We are now high up in the British Dales and will soon start our way down towards Liverpool. And although I seem to have opened and closed thousands of locks and swing bridges to get here, it was quite definitely worth the effort. The area is so gorgeous it defies description and pictures do not at all do it justice.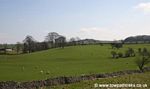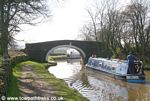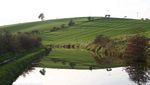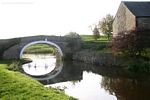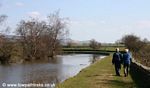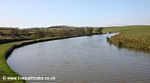 Today we are off to lunch at Abbot's Harbour Restaurant which is well known for its traditional British menu and also for being housed in a 12th century building constructed by Cistercian monks. More on that later but I am quite looking forward to it.